Hi, I'm Rosa, a PR, Marketing and Branding expert, with a focus on the wellness industry.
I save you time and money, raising awareness of your brand, whilst you focus on what you do best: running your business
Alongside the services I offer, I bring a passion for wellness and the booming industry that has grown up around it.
Wellness gained particular importance to me, following a breast cancer diagnosis back in 2015. Fortunately I was given the all clear and every day I feel very grateful to be here today. Wellness played an essential part in helping me through the tough times, and to take care of myself even when I thought my body might give up on me.
So, I believe in what my clients do. I believe in how they do it, and most importantly I believe in the benefits of their work, having experienced it for myself. This passion comes through in the voice I provide my clients.
Get in touch using the above button and let's chat!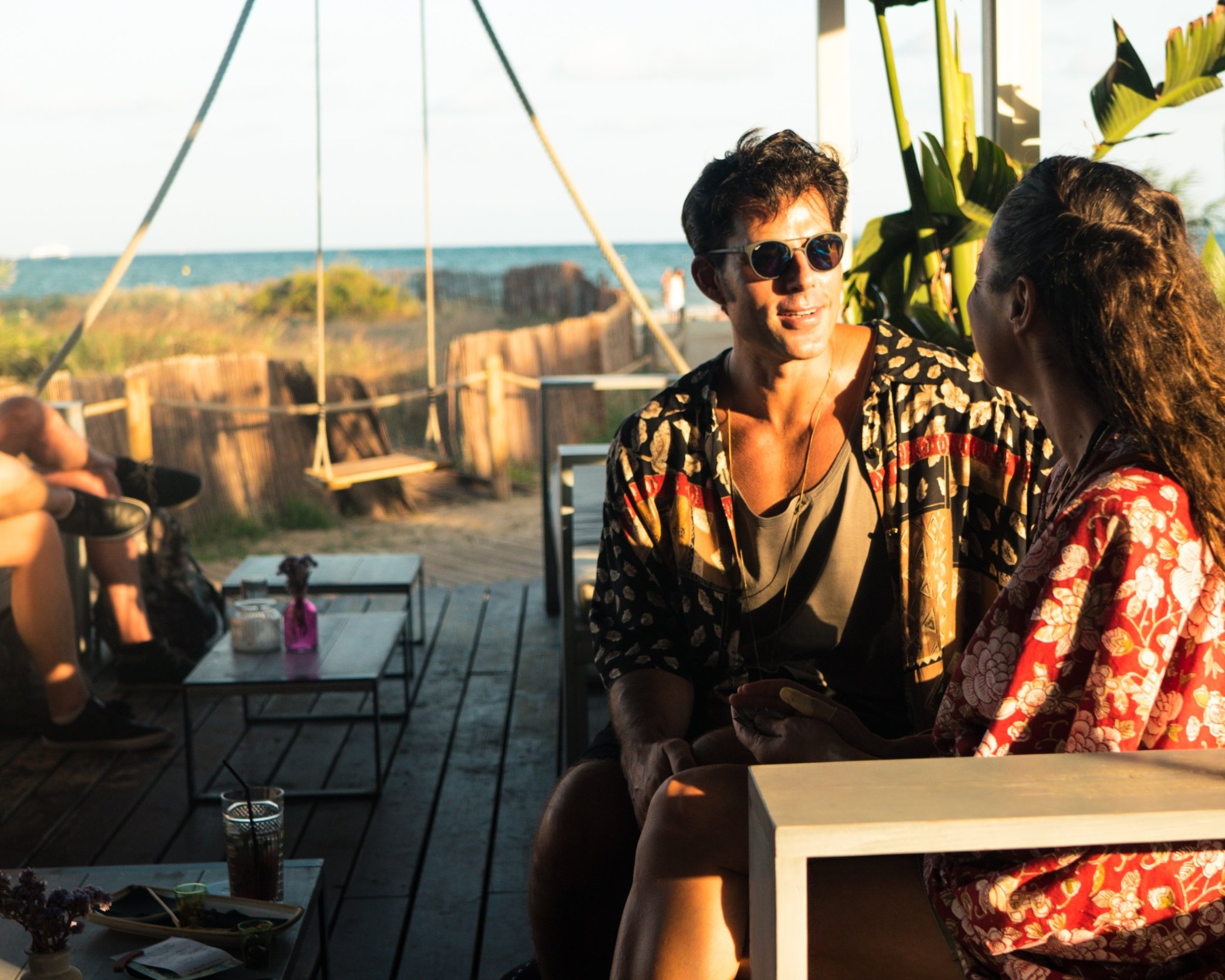 Digital & Email Marketing
Social Media
& Event Management