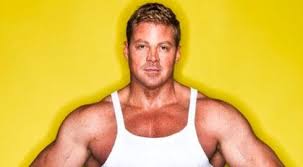 Matt Miller - Founder of Broga® , the original fitness yoga and Wellness Director for Fora.
'We have worked with several PR firms in the past. Rosa is the unique balance in the PR world of having a great address book of contacts, creativity in creating engagement and sales also the necessary drive and meticulous follow through it takes to turn views and engagement into sales. Highly recommend'.
Jasmin Harsono - Reiki Master, Emerald and Tiger
'It has been over twenty years since I have known Rosa, as a friend. Rosa is caring, compassionate, and committed through her work in PR to help others to reach their full potential'.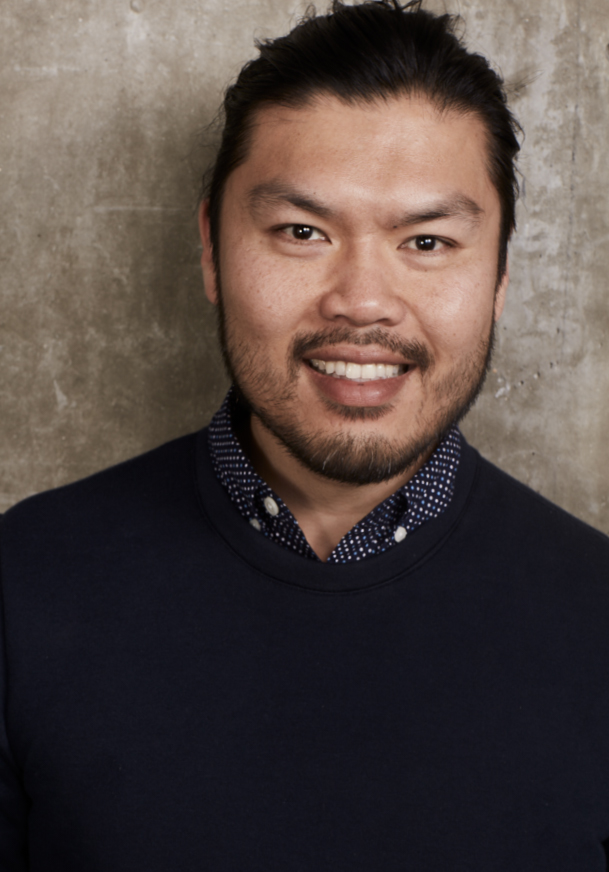 Kenneth Soh - Celebrity Make up Artist
'It quickly becomes obvious that Rosa is a professional who approaches her work and engages with people with a genuine and warm disposition. I love working with her because nothing is ever too much of an effort and her personal touch is what sets her apart from others'.
Theresa Yee, Beauty and Wellness Director, WGSN
'I've known Rosa for more than 10 years and she is an absolute pleasure to work with. I've attended various PR launches that she has organised for different brands she has represented and the events are always brilliantly executed. She is incredibly passionate about the beauty and wellness industry, and her positive attitude and friendly, approachable personality makes her a real joy to work with.
Rosa would be a valuable asset to any company she works for and I highly recommend her'.
Roksana Divsalvar, Ex Marketing Manager at Margaret Dabbs London
'Rosa has been a pleasure to work with in the past few years that we have worked together at Margaret Dabbs London. She is driven and always looking out for the brands interests and opportunities. Thank you for all your help and I hope our paths cross some day in the future! If I ever need a helping hand in PR and communications, I know who to go to'.
David Horne - Founder of House of Glamdolls, ex Director of NPD & School of Make up Art at Illamasqua
'Rosa has such a hard working ethic that she will excel in anything she opts to pursue. Whilst working alongside her at Illamasqua, she proved to be a conscientious and diligent member of the team with clear supervisory and managerial talent. She is a people person, both outgoing and personable. Which are great assets for any establishment as will prove gregarious and hardworking. Her aptitude is very professional. Rosa is a committed, professional, able to self motivate and time manage. She has great social awareness. She would be an asset to any environment and team'.
Azzi Glasser -
Perfume Designer
'I have worked with Rosa over the years and have always found her to be an absolute professional. Our paths always seem to cross. She is super efficient, an asset to any company and a pleasure to work with'.
Sophie Hynes - Vice President at Kaplan MD Skincare
'I have known Rosa for the majority of my career, she has been a brilliant mentor throughout. Rosa has such incredible passion for her industry that is unstoppable, having worked for a wide variety of beauty and lifestyle brands, doing great things for them on a global level. I would recommend Rosa for any PR/ Marketing/ Communications role'.
Amy Jones - Senior Key Account Manager, L'Occitane en Provence
'I had the pleasure of working closely with Rosa in 2011 whilst working for Illamasqua. She is one of the most creative and dynamic PR Directors that I have ever worked with. Her dedication and commitment was second to none and always goes above and beyond to ensure every project/campaign is a success. Rosa will be an asset to any company that she works for'.
Amy Kester - Assistant Style Editor at Daily Mail
'I've had the pleasure of working with Rosa for the past 5 years and found her to be brilliant at everything she does. She's extremely personable and committed to her work. Over the years we've created a great bond, both friendly & professionally and I value her passion and drive, as well as her creative experience. Rosa would be a valuable asset to any company and would bring an extremely positive attitude to the working environment'.